« Back to Resources / Publications
Viral Load Toolkit - Introduction
ICAP and the Centers for Disease Control and Prevention (CDC) have developed a package of tools to support clinical counseling on viral load and the use of viral load test results to improve patient management.
This toolkit contains: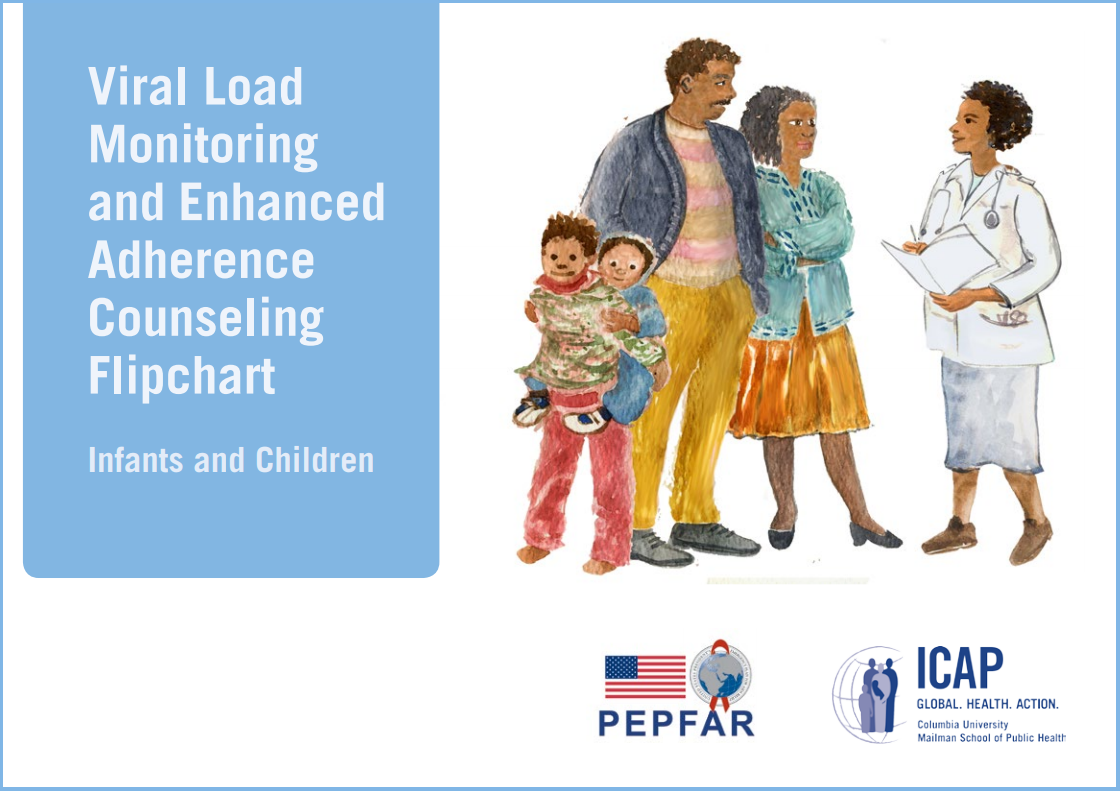 Enhanced adherence interventions are essential to the successful implementation of viral load monitoring and to ensure improved outcomes for patients on antiretroviral therapy.
These tools are easily adaptable for use in a variety of settings.
Available Resources