Quality health care should be available to everyone.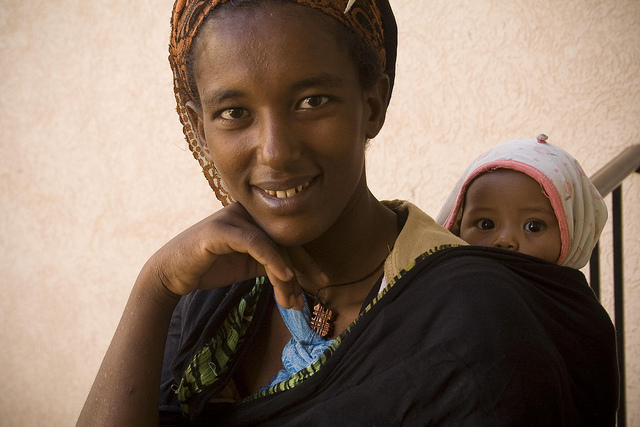 More than 1.5 million people have received HIV services through ICAP support, and over 500,000 have initiated antiretroviral therapy. A global leader in public health, ICAP has supported HIV and related health services in the U.S., Africa, and Central Asia. Situated at Columbia University's Mailman School of Public Health, ICAP partners with ministries of health, provincial, and district health management teams as well as with teams at the health facility level, to support more than 2,700 health facilities across 21 countries. It also works hand-in-hand with academic institutions and non-governmental organizations.
Following core strategies set by the U.S. President's Emergency Plan for AIDS Relief (PEPFAR), ICAP's work extends beyond direct support for the provision of HIV services to help improve strategic planning, infrastructure, management, training, clinical mentorship, supportive supervision, quality improvement, laboratories, medical records, pharmacy systems, monitoring and evaluation, and community engagement. Beyond HIV, ICAP-supported activities include attention to tuberculosis, malaria, maternal and child health, and health systems strengthening.
ICAP is focused on quality and results. It works collaboratively through partnerships with government, civil society, stakeholders, and communities. Through a systematic use of data-driven standards of care, ICAP has helped develop a standardized approach to technical assistance and quality improvement in diverse programmatic areas.
Learn more about how ICAP:
Contributes to national and international guidelines on the treatment of

HIV

, tuberculosis, malaria, maternal-child health and cancer
Supports provincial, district and facility teams to enable high quality implementation and scale-up of programs
Tailors curricula and training tools that help to train thousands of health care workers
Renovates labs and clinics to create better-equipped and sustainable infrastructure.
Prompts adaptation and adoption of innovations including recommendations from new guidelines, technical tools, integrated models of care
Emphasizes quality through training, mentorship, establishment of standards of care, adoption of participatory continuous quality improvement methods
Supports multidisciplinary teams focused on building capacity, task shifting and task sharing
Partners in workforce development through support for nurse training and capacity building
Commits to community engagement through support for peer educator groups and community-based organizations
Implements rigorous monitoring and evaluation methodologies with measurement of progress and achievement of indicators
Promotes excellence in relevant research encompassing clinical, prevention, behavioral and health systems-related questions